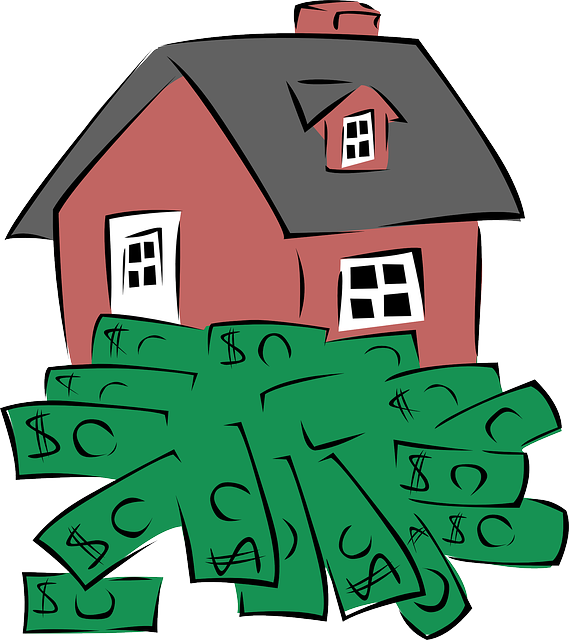 How much does it cost to live in Lincoln County?
Follow the links below to find out with the Money Needs Calculator. You may be surprised!
To learn more about the socioeconomic status of Lincoln County and the many factors that impact our ability to live healthy lives, take a look at the United Way of North Carolina's Self-Sufficiency Report for 2020, read the most recent Lincoln County Community Health Assessment, and search real-time data concerning needs assistance requests using 2-1-1 Counts.
What is 2-1-1 Counts?
2-1-1 Counts is the first web-based tool to provide real-time, searchable, and visual presentations of data about community-specific needs of vulnerable populations. The 2-1-1 Counts website displays a count of 2-1-1 callers' most requested assistance and resource needs in a usable format, and reports data at the ZIP code, region or call center level. 2-1-1 Counts enables users to check trends, make comparisons, and share information.