A Community working together...
The health and safety of our community is the United Way of Lincoln County's priority as we deal with the daily impact of the COVID-19 outbreak.
We are monitoring the situation closely and staying in regular contact with local agencies, health organizations, and monitoring local, state and federal governments to keep up to date on how the current situation is being handled.
Click here to access the COVID-19 Lincoln County Resource Guide. 
Visit the links below for regular updates from local, state and federal government agencies.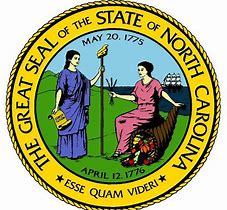 NCDHHS COVID-19 Information
Click here for link to flyer listing resources available